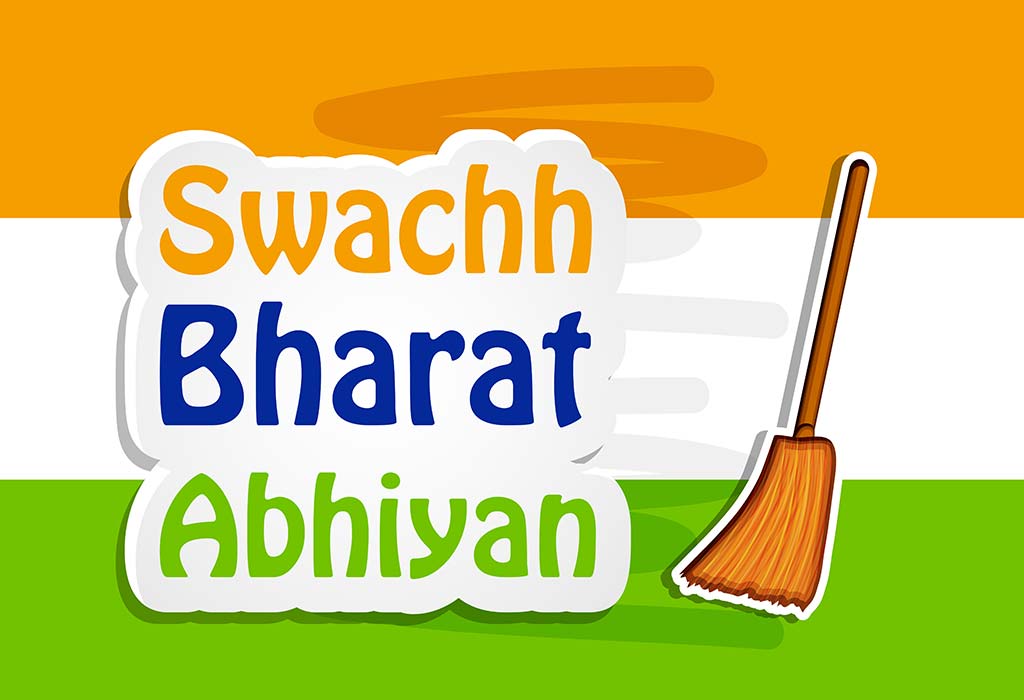 Last week, the results of the fifth edition of the nationwide annual cleanliness survey, 'Swachh Survekshan 2020,' were announced amidst great fanfare at the Swachh Mahotsav organized by the Ministry of Housing and Urban Affairs, with Madhya Pradesh's Indore topping the charts. Varanasi, on the other hand, was chosen as the cleanest town on the banks of river Ganga. 
A few hundred kilometers away, Phoola, from the Kanchanpura Mohalla in the village of Kari in Lalitpur, has to trek a mile every day just to fulfill a basic human need: to defecate. "Whether we are sick or if children need to go multiple times, we have no option–we have to go outside the village in the open to defecate." For decades, over 400 households in Lalitpur's Kari village have had no toilet or sanitation facilities. Even amidst the added burden of the coronavirus pandemic and successive lockdowns across the country and the dangers to public health and safety it poses, these fundamental human needs continue to remain unfulfilled.

In Kari, generations have lived without a functioning toilet in the village. "The administration keeps saying that the toilets will be constructed but it hasn't happened yet. In the whole village, there are maybe one or two people who have toilets. That's all," continues Phoola. "We have to go far from the village where there is no privacy. We have gone and filled the form at Nagar Pallika also but they only tell us that our name is on the list." laments Radha Raikwar, another resident. "When will the name on the list actually get the toilet?"

Swachh Bharat Abhiyan has been the current government's pet project, envisioned as a vanguard into rural health and sanitation. Launched in 2014, the government planned to make it a success by 2nd October of 2019, marking the 150th birth anniversary of Mahatma Gandhi. And right on time, the Prime Minister declared rural India 'open-defecation free' in October 2019. However, a report released a month later by the National Statistical Office showed that only 71% of rural Indian households had access to a toilet. While the number has definitely improved–in 2018 half of the households in Uttar Pradesh still had no access to toilets–the successive lockdowns have not helped the situation. Further, the lack of proper facilities has given rise to more serious problems.
In June, a 28-year old woman was attacked in the Baberu tehsil of Banda while out to relieve herself. She identified her attacker during her struggle but was assaulted and stabbed and left in a canal, where she fainted. While she has lodged a police complaint, her husband claims that proper tests in line with the complaint have still not been conducted: "She is not getting proper treatment. We want all the tests to be properly done and that her attacker is punished in line with that. "Young women have to go far from home and safe spaces, but we don't have an option, " says Kashiram Kushwaha of Kari village. The SO of the village, Ram Shyam Shukla is aware of the incident and says the attacker will be booked under sections 354, 504, 506, and 332, which deal with assault of women and intimidation of government officials performing their duty.

The Swachh Bharat Abhiyan has also cultivated a casteist and classist distaste towards the practice of open defecation. Tragically, however, for people who don't have any facilities, this maneuver has led to the proliferation of social stigma and discrimination. Kiran from Jayra village bemoans that she and her fellow villagers cannot use close-by fields since people chase them away: "We don't have a toilet and have to go outside of the village." Open-air defecation also has far more serious consequences. Last year, two Dalit children from Madhya Pradesh were killed because they defecated in the open. The Nigrani Samitis instituted in every village to monitor and warn citizens against open defecation are usually cheek by jowl with influential and upper caste residents. But naturally, it is the poor and marginalized who ultimately have to pay a heavy price for breaking the rules. Thus, such incomplete and surface-level public policy changes will only lead to an increase in corruption and the further reproduction of systems of oppression that plague India today.
Perhaps poetically, this 'incompleteness' is also evinced by the status of toilets in these villages. For most households, the toilet has become a half-finished project with no date of completion in sight. In Jarya village, there are around twenty households that still do not have a toilet. "If a toilet hole has been dug, then the construction hasn't begun or if the construction has started then the water tank is missing.", says Jaira, a resident of the village. "We constructed most of the toilet with our money with the hope that it will get recompensed by the administration. We have approached the Pradhan but we have only received assurances till now," complains Baburam Kushwaha.  
In response, Jairam Singh Lodhi, the husband of Jarya's Pradhan Kamla Devi, says that there are 225 toilets that have been constructed by the state, with another 100 that have been built with the help of an NGO, completed under the Pradhan's supervision. He states, "Another 50 have been constructed personally by the villagers.  So, in total, 375 toilets are present. For those who do not have the toilets, we are making all efforts. In some cases, space is an issue so it's possible that around ten people's names have been removed from the list. For some others, there is the issue of the depth of the hole that they have dug. However, whoever is contacting us, we are trying to help them." 
As Uttar Pradesh continues to be under strict lockdown every weekend, it's a cruel irony that these villagers have to defy it every time nature calls. The Pad-Sahayak Vikas Adhirakri for Jarya village spoke off the record to say that due to the lockdown construction has come to a halt. There are also no budgets for finishing these projects. Only when they receive an application can the administration take action. While earlier the Swachh Bharat Abhiyan gave rural households a semblance of hope, the coronavirus and subsequent lockdowns have further dampened their spirits; their access to such a basic dignity of life continues to be thwarted.